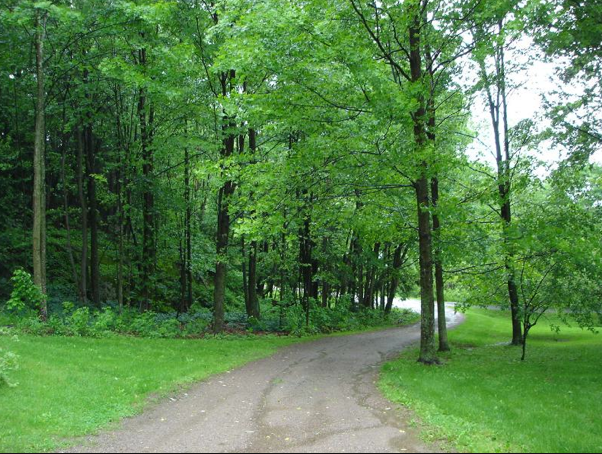 Welcome to my blog! Thank you for joining me as I chronicle my journey from a human being too often separate and solitary, to a truly connected woman – who sinks into and relishes close connections in every area of her life.
This has been a long time in the making.
I have a tendency – or more of a habit I've developed and mastered over many years – of distancing myself from others.
Read More