Welcome to Connected Karen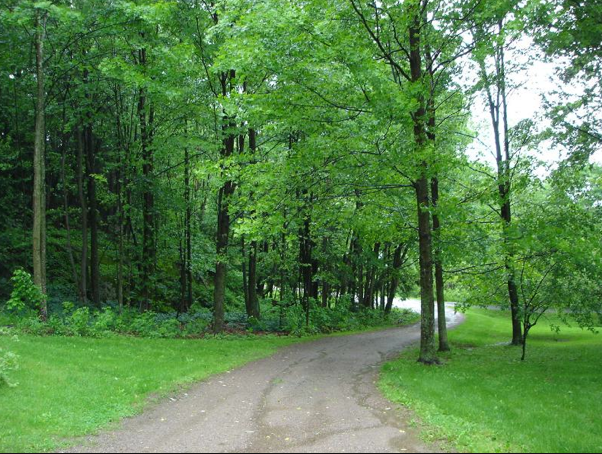 Welcome to my blog! Thank you for joining me as I chronicle my journey from a human being too often separate and solitary, to a truly connected woman – who sinks into and relishes close connections in every area of her life.
This has been a long time in the making.
I have a tendency – or more of a habit I've developed and mastered over many years – of distancing myself from others.
I've gotten really good at being independent, at taking care of things on my own. As an introvert, and an analytical one at that, I spend plenty of time in my head. My head tells me that it sometimes takes a lot of energy to be with and engage with others. The irony is that, when I do, I thoroughly enjoy it. It's what I yearn for in my heart.
So, now I get to practice living from the place I yearn for – and taking actions consistent from this place – reaching out when I'd rather withdraw, calling a friend when I'd rather spend a quiet evening alone with my thoughts. Sorry, head, but when it comes to this area of my life at least, you're no longer in charge.
So, at the "end" of all this, here's what I'm committed to creating: Deep, solid, and meaningful connection with a significant other, my family, friends, neighbors, and community.
I want to be:
+ In a connected, authentic, joyful, loving, intimate relationship with my beloved
+ A dedicated volunteer connected with a charity that is close to my heart
+ A connected neighbor available for support when needed
+ Connected to family and friends through rituals of weekend getaways, gatherings in my home, and the like.
I can't wait to get started and become the connected woman I came to this planet to be. Along the way, I hope you find some inspiration for your life. Of course . . . I invite you to connect with me and let me know!